Torah Trope
Chanting Torah at Temple Ohabei Shalom
At Temple Ohabei Shalom, we teach students the melody for Torah cantilation known as Avery/Binder. The naming system we use for the trope symbols was developed by Cantor Kim Singer and experience has shown that students pick it up more quickly. The system was further developed by Cantor Randall Schloss while he was at TOS and his voice can be heard in the recordings below.
Torah Trope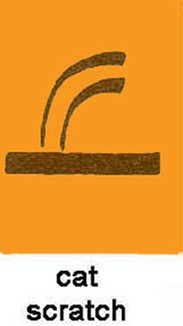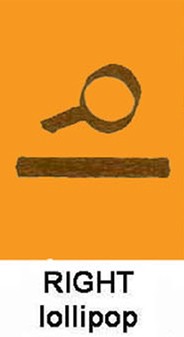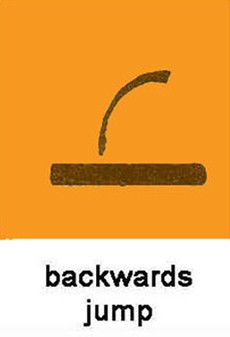 Tue, January 21 2020
24 Tevet 5780
Our Most Recent Blog Post
Our Lifelong Learning Catalog
Check out our Lifelong Learning Opportunities for the rest of the year. You'll find everything from Torah study (at Shabbat Morning B'yachad) to learning about the seasons of the Jewish Year, the Shema, and much, much more. Open the catalog here.
Help make TOS events the best they can be!
In the Works Now: Israel Trip!
Planning is underway for our next congregational trip to ISRAEL! The trip will take place from approximately February 11-21, 2021 (this is during the February school vacation week). Our member David Seldin is chairing the planning committee, along with Rabbi Berkman. Details.
About Ohabei Shalom
Progressive in attitude yet traditional in practice, Temple Ohabei Shalom is an inclusive Jewish community committed to nurturing, sustaining, and touching Jewish lives through lifelong learning, joyful worship, and repair of the world in word and deed.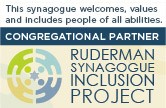 Tue, January 21 2020 24 Tevet 5780