Community Potluck Shabbat: Services & Potluck Dinner
Friday, June 15, 2018 • 2 Tammuz 5778
6:00 AM - 9:30 PM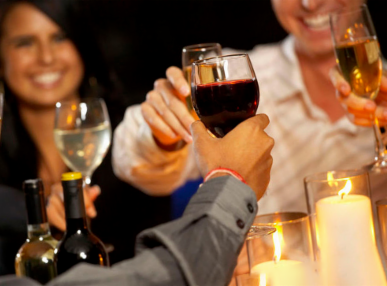 Let's celebrate our new partnership with GBIO (Greater Boston Interfaith Organization) together! After Erev Shabbat services, we will gather for a friendly community potluck dinner. Bring a vegetarian dish to share and engage in a table conversation with old friends and friends you haven't met yet. The table conversations will feel familiar to anyone who participated in a Shalom@Home house meeting, and will utilize community-building strategies that some in the community have been exploring as part of our new engagement with GBIO. Bring a little something to share, and share your story as well! Free child care.
Services will be at 6 pm; Dinner at 7:15 pm. Come to one or both!
Pot luck sign up is here.
Share Print Save To My Calendar
Mon, June 18 2018
5 Tammuz 5778
Upcoming Events
There are no upcoming events at this time.
Learn about ShulCloud
If you are a member and you have questions about ShulCloud, check out our introductory video, or contact the office: 617.277.6610.
Join us for Shabbat services
About Ohabei Shalom
Progressive in attitude yet traditional in practice, Temple Ohabei Shalom is an inclusive Jewish community committed to nurturing, sustaining, and touching Jewish lives through lifelong learning, joyful worship, and repair of the world in word and deed.
Mon, June 18 2018 5 Tammuz 5778